Montessori l'Etincelle School bilingual French-English for children aged 3 to 6
Our teaching is based on the Montessori pedagogy, and follows the recommendations of the Association Montessori Suisse (member AMI). In the Swiss educational system, the teaching corresponds to the last year of nursery school, and the primary years 1P and 2P. The teaching is bilingual French/English, so that the young child can benefit from his or her absorbing mind to easily learn another language.
Located in Coppet, Montessori l'Etincelle, between the lake and the mountains, is close to the Château de Coppet, the centre of the town and the Swiss Federal Railways station. Access to nature is also very close.
APPLICATION
Gallery
Montessori material – Landscapes around the school – Maria Montessori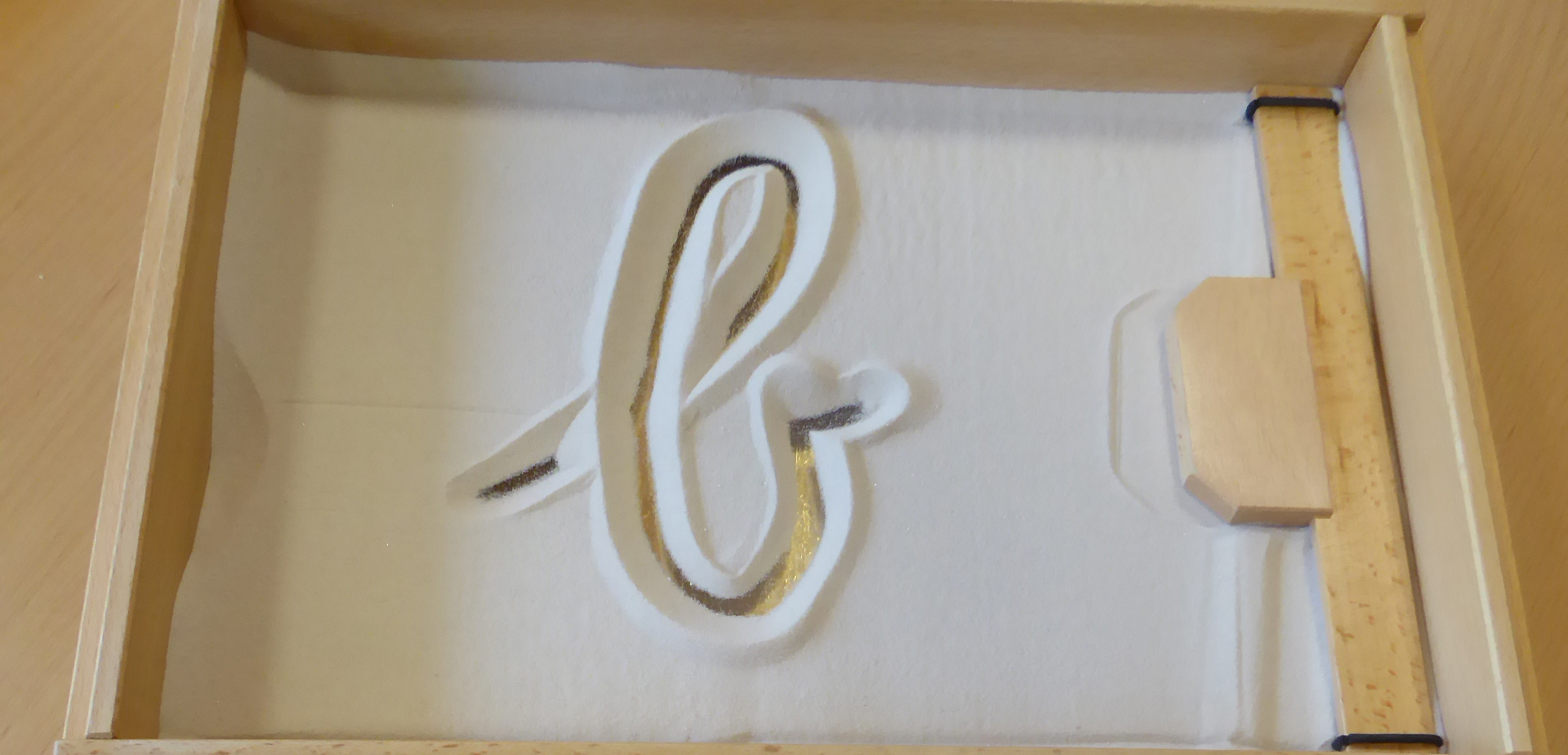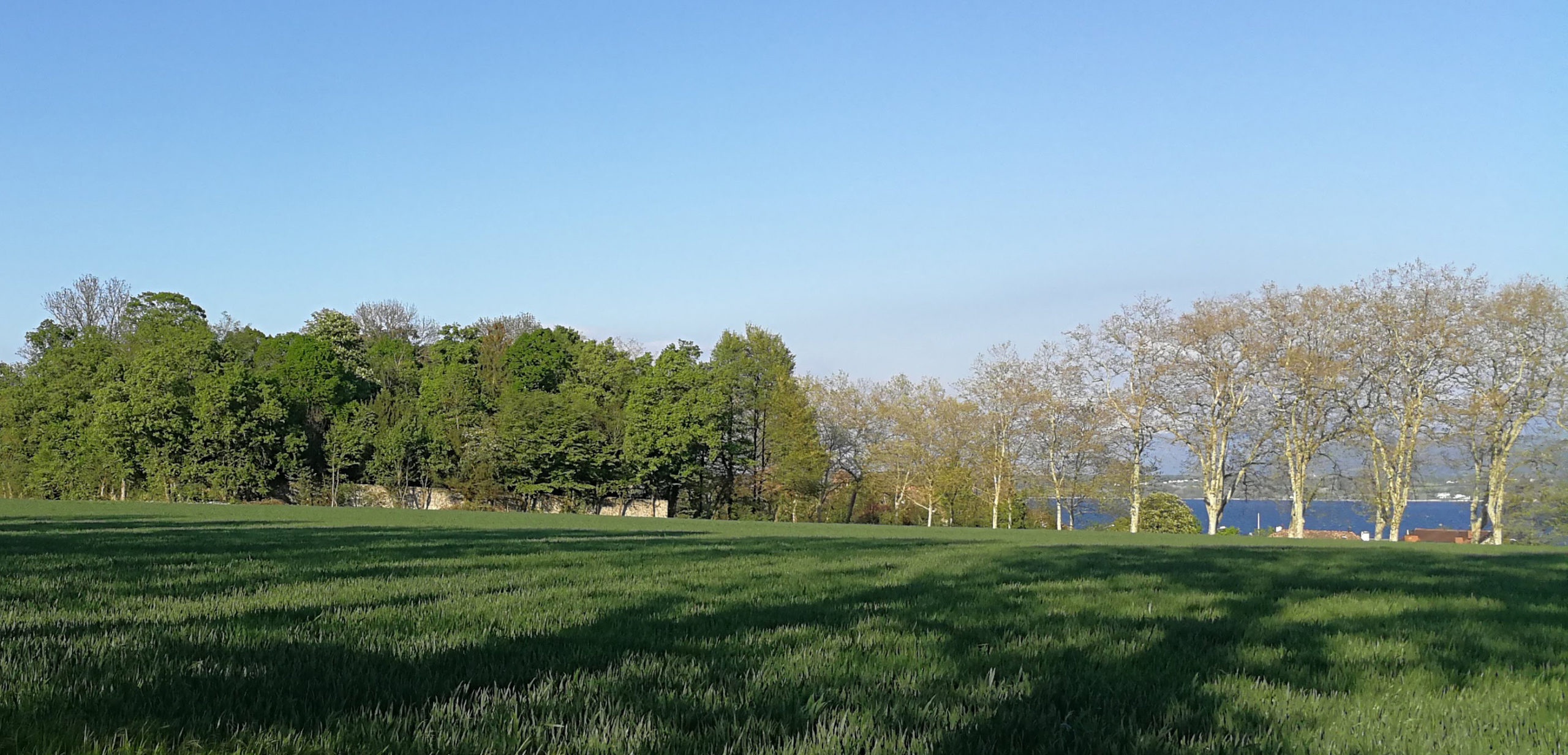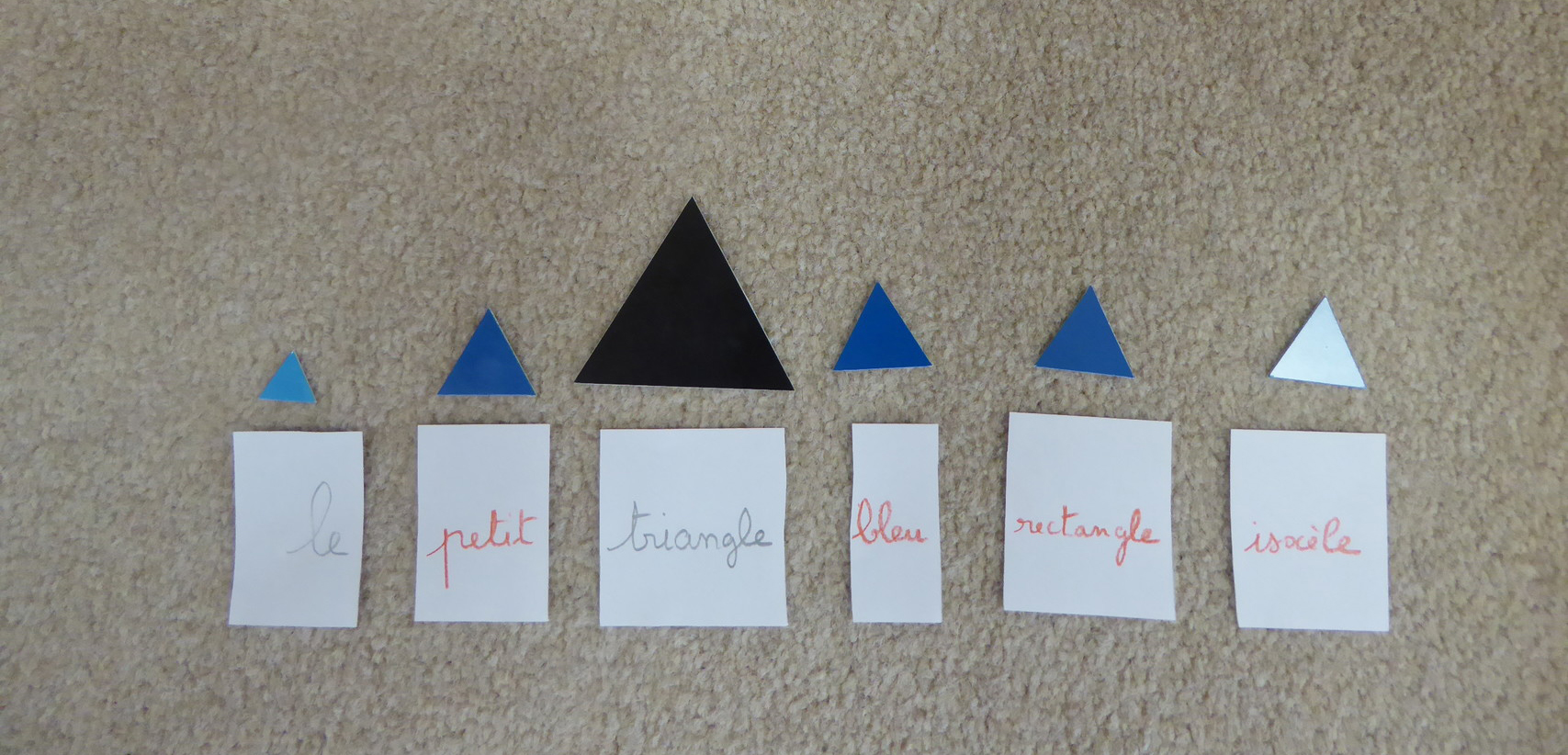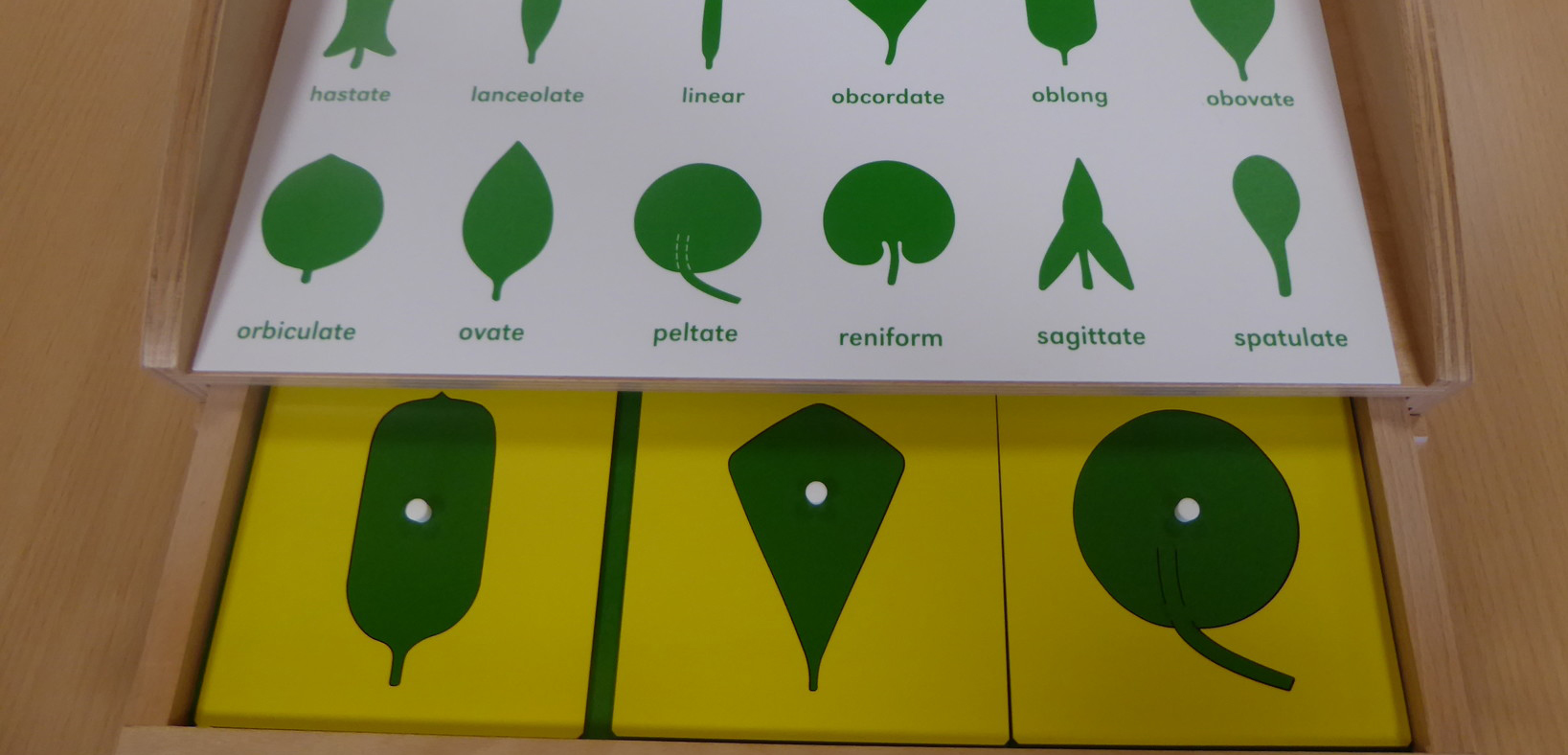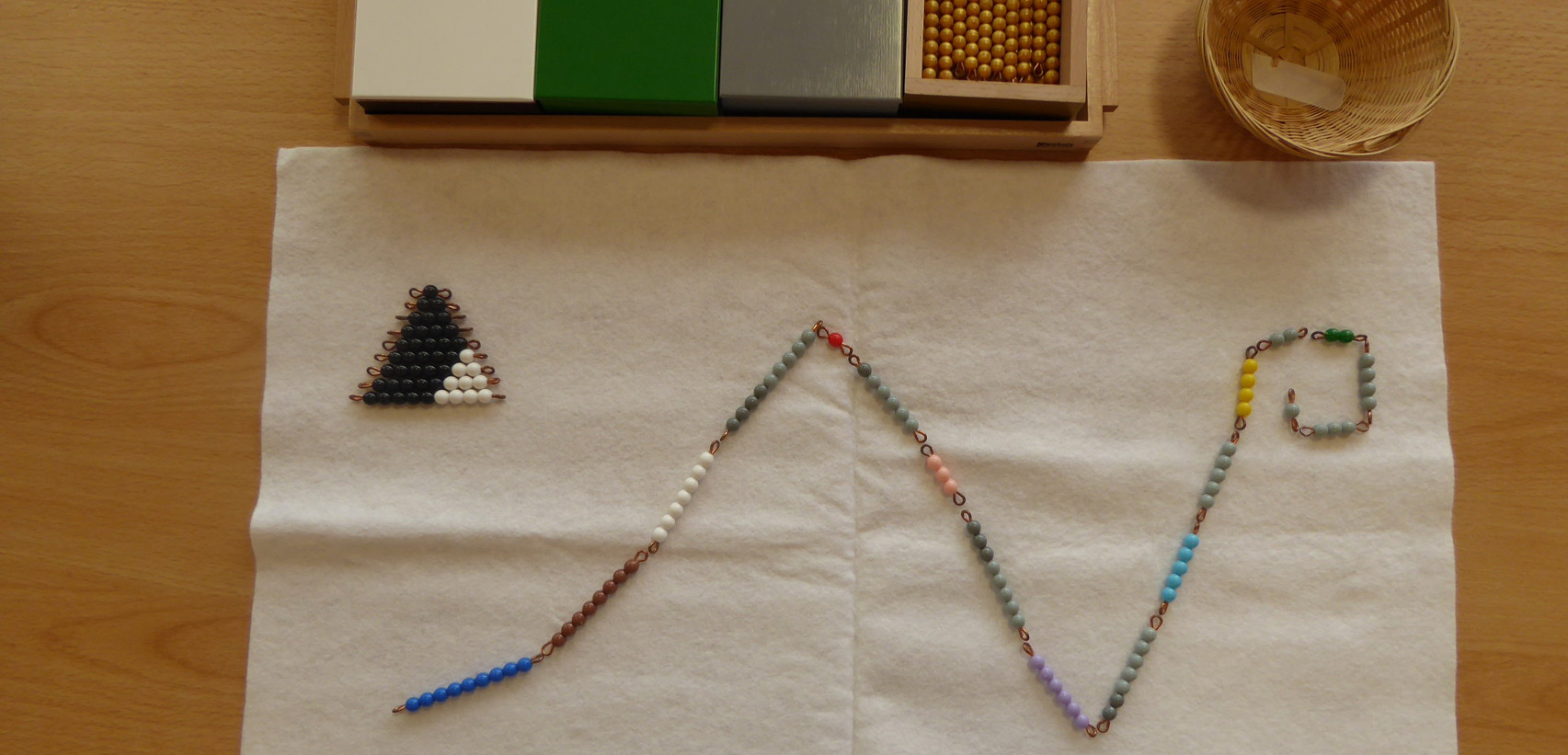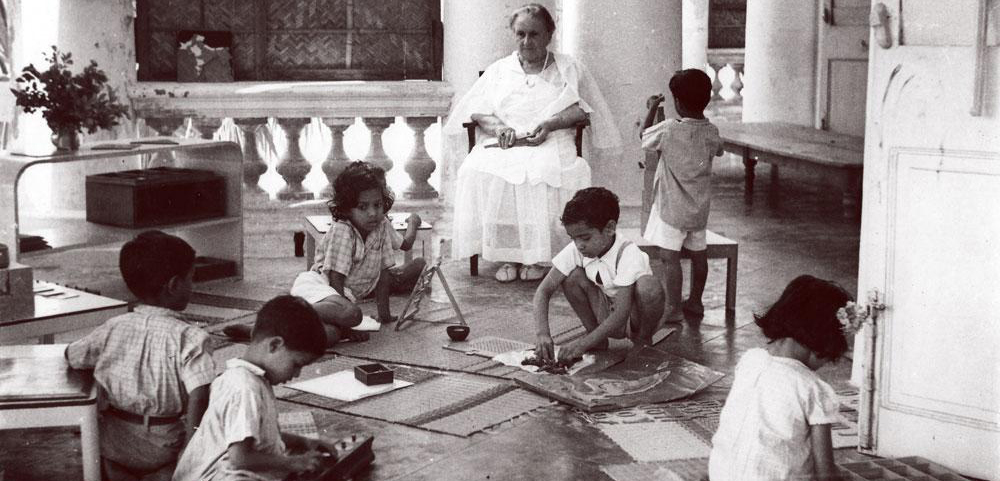 ADMISSION
Register your 3 to 6 child for a start all year long!
Quote
Free the child's potential, and you will transform him into the world!
Maria Montessori
Quote
The first essential for the child's development is concentration. The child who concentrates is immensely happy.
Maria Montessori
Quote
A child needs freedom within limits!
Maria Montessori
Quote
The education of young children is essential for the improvement of society!
Maria Montessori
Quote
The child has a mind capable of absorbing knowledge. He has the power to teach himself!
Maria Montessori
Quote
The essence of independence is to be able to do something for yourself!
Maria Montessori
Quote
Let's not raise our children for today's world. That world will have changed when they grow up!
Maria Montessori
Quote
The child is not a vase that we fill but a source that we leave spring.
Maria Montessori
Quote
The child should live in an environment of beauty!of beauty
Maria Montessori